Rainstar capital Group overview
Rainstar Capital Group is a multi strategy private equity firm based in Grand Rapids, Michigan that makes investments in consumer distressed debt portfolios, small business merchant cash advances, distressed mortgages, high growth companies and residential and commercial real estate. As a capital management and advisory firm RCG focuses on the growth of its portfolio acquisitions along with serving its portfolio companies and clients.
RCG provides advisory debt capital through its multiple lending platforms with over 250 registered lenders for clients with commercial real estate, corporate finance, small business and equipment financing needs. Product lines include: Unsecured Lines of Credit, Revenue Based Lines of Credit, Revenue Based Advance, Merchant Cash Advance, Business Lines of Credit, Inventory Financing, Purchase Order Financing, Equipment Leasing, Accounts Receivables Factoring, CMBS loans, Agency loans, Bridge Financing, Hard Money and Commercial Contractor Credit Lines.
Rainstar Capital Group Company Highlights
Management Team
To learn more about our management team please click the link below:
Company Updates
To learn more about our exciting company updates please click the link below to visit our press room:
Company History
To learn more about our company history please click the link below:
Rainstar Capital Group Media Room
Please review below to learn more about Rainstar Capital Group's active involvement with clients, referral partners, and our lenders in the marketplace:
Rainstar Capital Group places a strong focus on attending client and lender industry conferences in order to strengthen our relationships andgrow our firm:
Rainstar Capital Group is an active member of many industry associations, such as Association for Corporate Growth, Turnaround Management Association, International Factoring Association, Risk Management Association, American Association of Bankers, Commercial Finance Association, Equipment Lease & Finance Association, among others:
Rainstar Capital Group conducts meetings with our internal team all over the US, meeting with clients, lenders and partners:
Rainstar Capital Group is blessed to have its commercial lenders invest into training our team on their product lines:
Rainstar Capital Group Video Highlights
Rainstar Capital Group on Social Media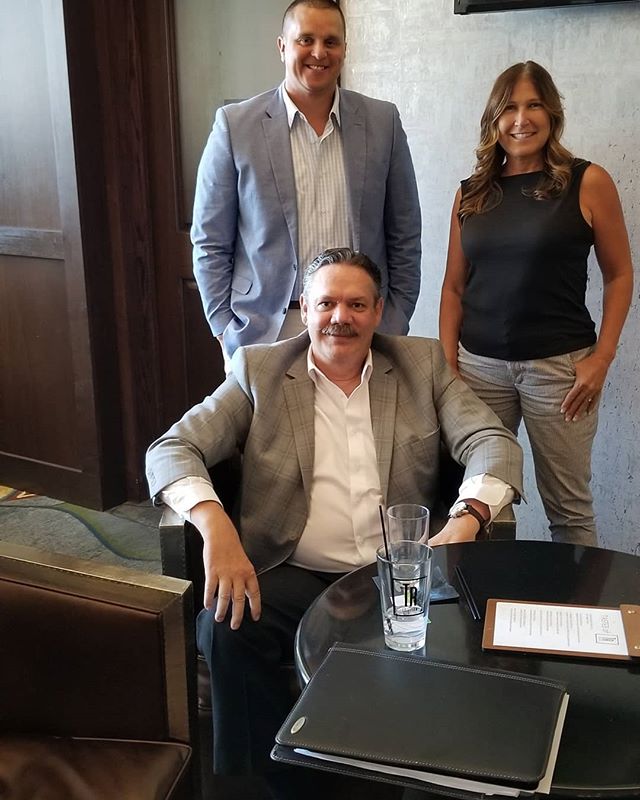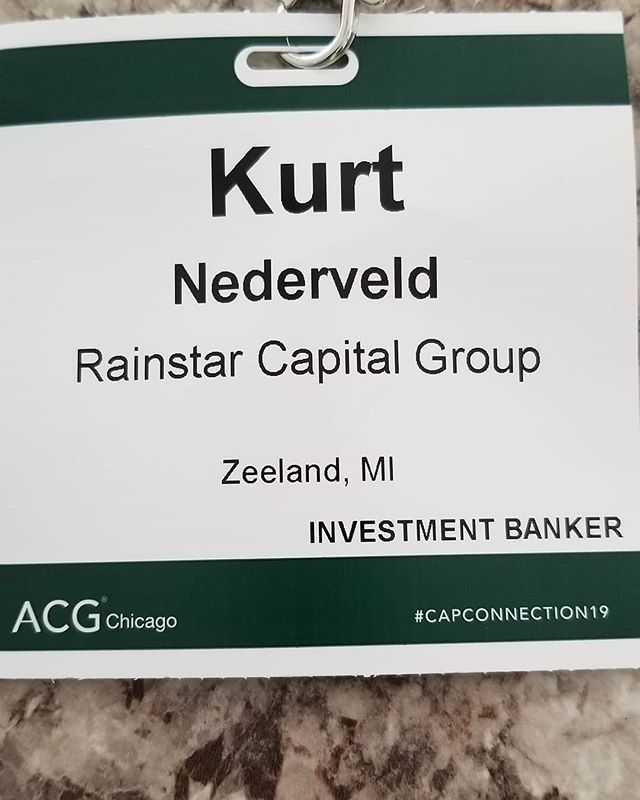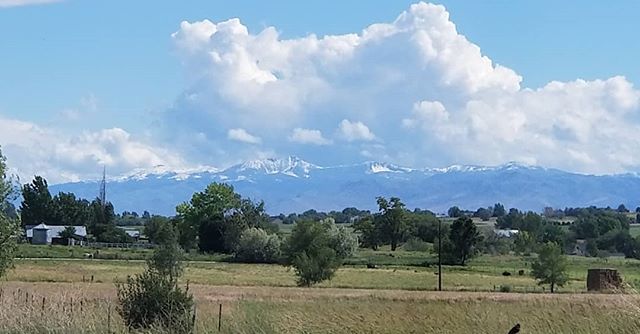 Rainstar Capital Group is a proud member of the following organizations:
REFERRAL PARTNERSHIP PROGRAMS
Over 75% of Rainstar Capital Group's financing business comes from our referral partnerships. We partner with the following who leverage our debt advisory platform of over 250 registered lenders:
1. Commercial Bankers
2. Commercial Loan Work Out Specialists
3. Private Equity Firms
4. Distressed Mortgage/Asset Management firms
5. Merger Acquisition Firms
6. Business Brokers
7. Commercial Real Estate Agents
8. Corporate Attorneys
9. Commercial Real Estate Attorneys
10. Small Business Consultants
11. Corporate CFO Advisory Firms
12. Real Estate Wholesalers
13. Equipment Dealerships
14. Equipment Manufacturers
15. CPA
16. Turn Around Specialists
17. Real Estate Investment Trainers
18. Venture Capital Investors
19. SCORE Advisers
20. Chairs of Organizations that have business owners/real estate investors in them.